Recommended Witch Books: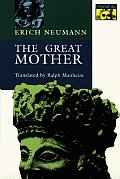 Review:
Illustrated seminal classic on ancient Goddesses' lore, powers, guises, attributes, affinities, invocations, hymns, oracles, and spells.
Tags
Witchcraft Basics
Review:
Alphabetized information about Craft beliefs, traditions, lore, and practices; written by a witness to the modern rise of Witchcraft.
Tags
Witchcraft Basics
Review:
Illustrated with nude photographs, this book features modern British Alexandrian magic with an Irish emphasis; objectionable because: Its title is ungrammatical and contains an Xtian term, the term "complete" is arrogant, and the authors broke vows by including Gardnerian material forbidden to be printed.
Tags
Witchcraft Basics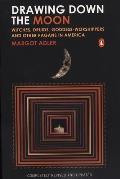 Review:
Craft history, information about diverse magical practitioners, groups, and Covens, and resources; written by a traditionally trained Gardnerian Witch; the author included information about Coven Oldenwilde in this 20th-anniversary update of her 1986 original edition.
Tags
Witchcraft Basics
Review:
Explorations of Pagan topics such as the Life of Hypatia, an Orphic Hymn to Artemis, the Sacred Geography of the Ancient Greeks, The Science & Art of Animating Statues, and Pythagorean Harmonics, etc.; written by academic researchers and magical practitioners.
Tags
Witchcraft Basics