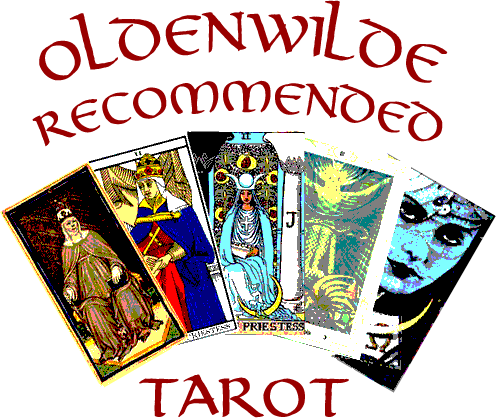 Oldenwilde Recommended Tarot
Explore categories of Tarot card decks recommended by Lady Passion, a reader and teacher of cartomancy (card reading) for four decades. A Tarot expert, she has read with some 150 different Tarot decks and currently owns more than 40.
From Alchemy to Zombie Tarot, the over 100 Tarot packs featured here appeal to a wide variety of ages, interests, and cultures — enabling anyone who wants to know past and present and predict the future. Most include an explanatory book or booklet.
Collect decks as you grow magically, or give a deck as a great gift for your intuitive friend or loved one.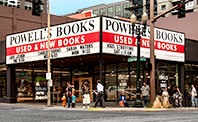 View cover images, read descriptions, and click to learn more and order decks via our affiliate, Powells.com — the famed independent bookstore, founded in 1971, that's so comprehensive it fills an entire city block in Portland, Oregon. Each Tarot deck you purchase will help support Coven Oldenwilde.
Deck prices and availability shown on our website are recent but may have changed on Powells.com.

Can't find what you want here?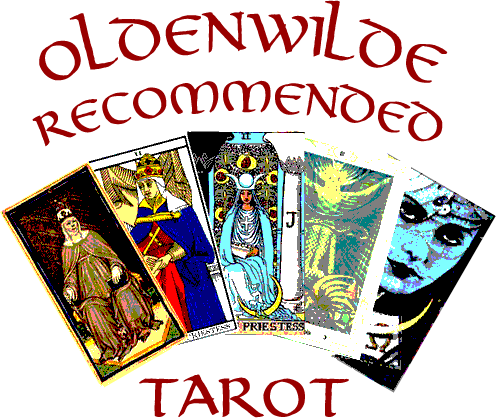 The Oldenwilde Recommended Tarot logo is adapted from the High Priestess cards of five different Tarot decks, in historical order from left to right: